Join Pujya Bhaishri for Shri Ram Katha from Gadauli Dham, Kashi Kshetra from Nov 18-26th



Pujya Bhaishri
There are very few people in this world whose very being is dedicated to spreading love, faith, and unity with a view to mould an ideal society. They are the enlightened ones, whose very presence fills our lives with meaning. Pujya Bhaishri Shri Rameshbhai Oza (lovingly addressed as Pujya Bhaishri) is one of them.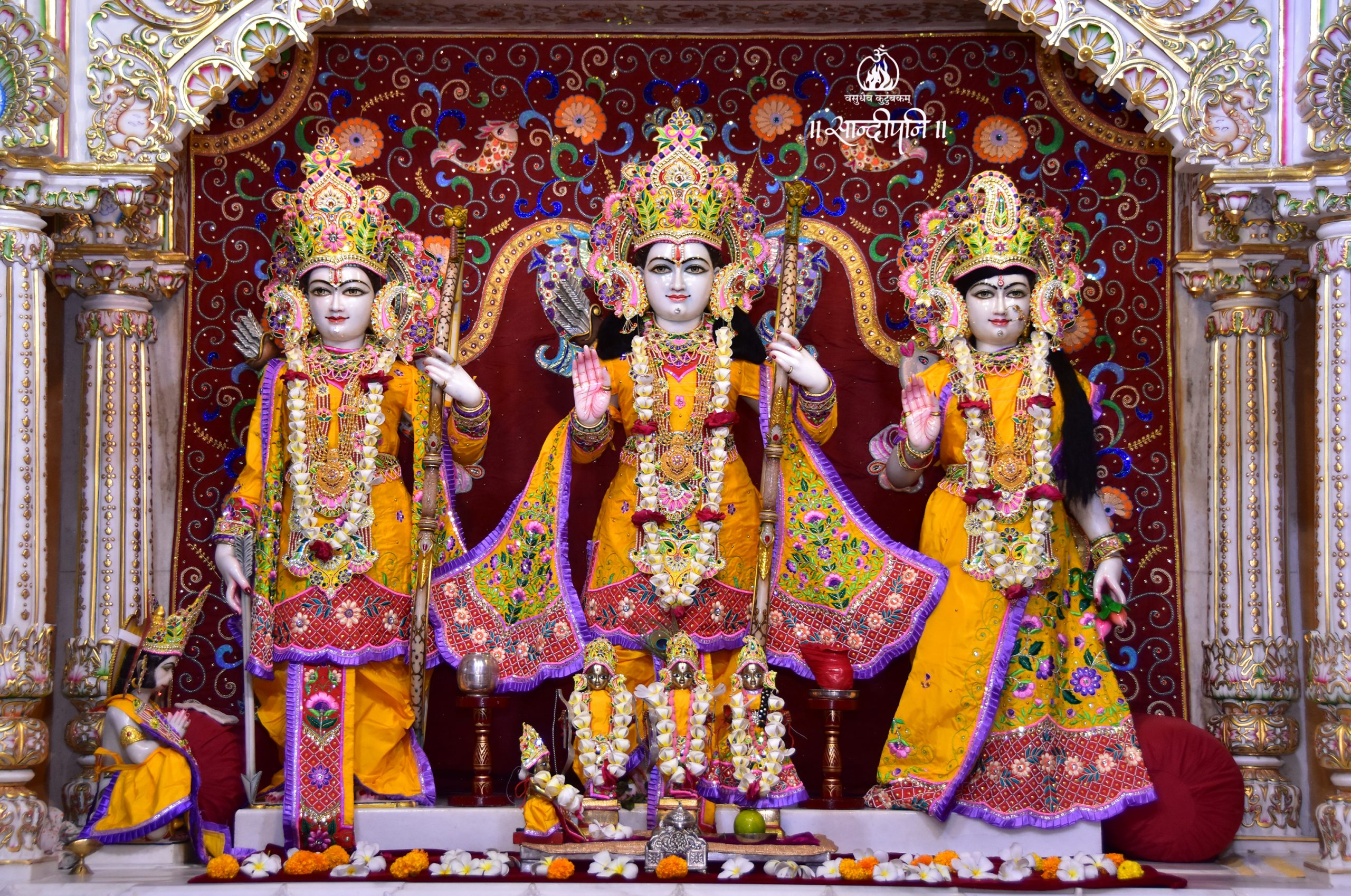 Learn more about the nine forms of Devotion (Bhakti) as described in the Shrīmad Bhagavat
Read More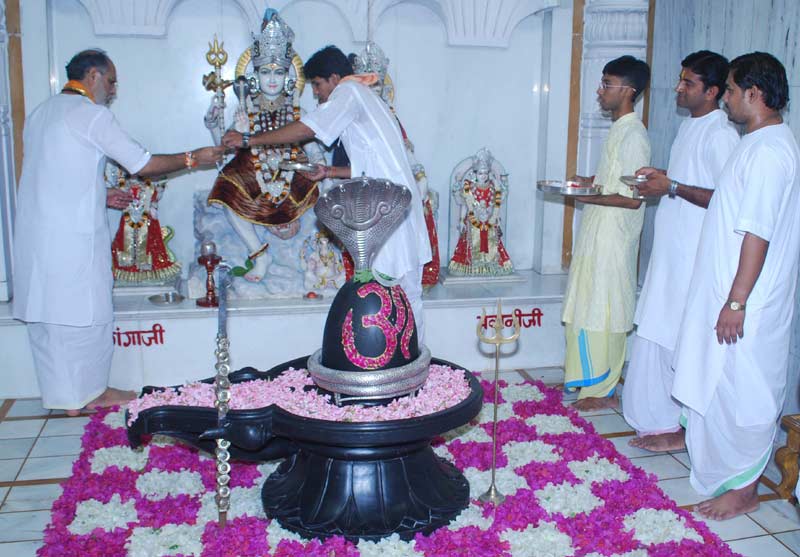 Should we desire for liberation from Katha?   Shri Tulsidasji has described Ram Katha as kamdhenu (wish-yielding cow). For saints like Tulsidasji, this katha is chintamani(wish-yielding gem). Those who have taken refuge of Shrimad Bhagavat or Ramayan, and live according to the guidance of these scriptures, have experienced that they have no worries; none of their desires are…
Read More
What makes Lord Shiva's grace vital to attain the grace of ShriHari? The Śrimad Bhāgavata Mahāpurāṇa, which is a devotional Vaiṣnava scripture, definitively states that the topmost devotee of Lord Viṣṇu is none other than Lord Śiva nimna-gānāṁ yathā gaṅgādevānām acyuto yathāvaiṣṇavānāṁ yathā śambhuḥpurāṇānām idam tathāSB 12.13.16 Just as the Gaṅgā is the greatest of…
Recap on the 38th Question-Answer session with Pujya Bhaishri here
जीवनसे श्रीकृष्णको जुदा मत समजो | जो श्रीकृष्णसे प्रेम करेगा वह जिंदगीसे प्रेम करेगा |
Jīvanse Śrī Kṛṣnako judā mat samjo. Jo Śrī Kṛṣnase prem karegā vaha jindagīse prem karegā.
Do not consider Lord Krishna to be separate from life. One who loves Lord Krishna will love life.